We're Australia's Leading Quote Generation & Comparison Website For Residential Lift Products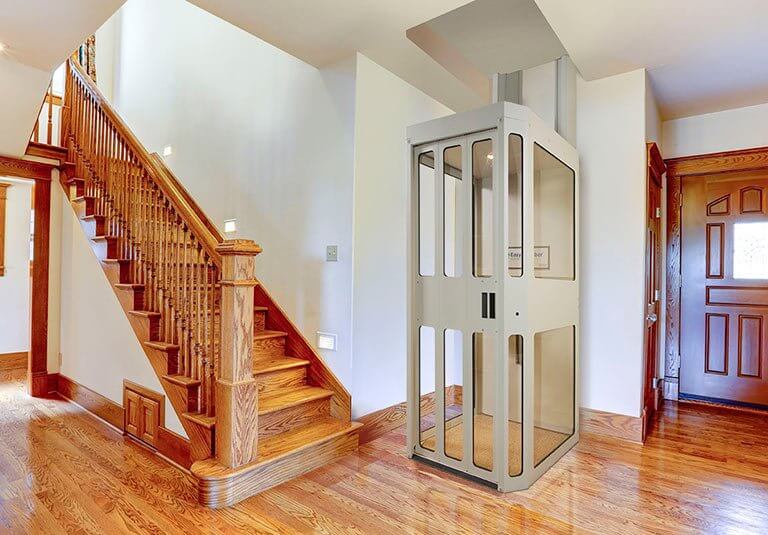 Lifts For Homes is Australia's foremost destination for all your residential lift needs. As the nation's leading quote generation and comparison platform exclusively dedicated to the residential lift industry, we are committed to providing comprehensive and unbiased information to empower you in making informed purchasing decisions. As our core mission revolves around offering valuable educational resources for the home lift industry, we take pride in being knowledgeable enthusiasts in this growing industry. 
Partnering With Some Of Australia's Best Lift Companies!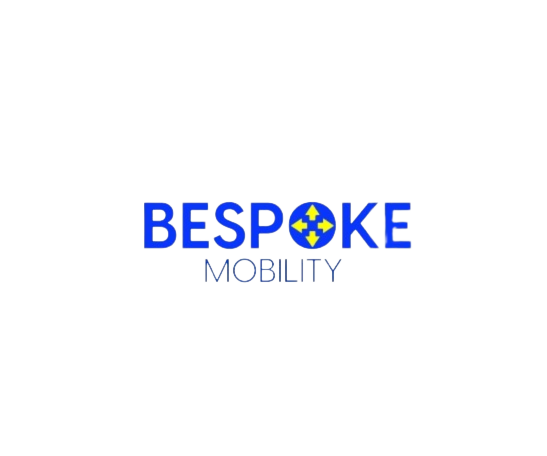 Whether you're exploring options for Home Lifts, Stair Lifts, Wheelchair Platform Lifts, Dumbwaiters, Inclined Lifts, or any related lift products, you can trust Lifts For Homes to deliver reliable insights. Should you have any inquiries about residential lifts or are looking to get & compare quotes from our network of dedicated suppliers, please don't hesitate to contact us using the contact form below and someone from our dedicated Support Team will be in touch with you shortly. 
We look forward to helping you elevate your life!
See What Our Customers Have To Say...

Phil Marciano
Home Lift Owner
The team over at Lifts For Homes are amazing. They knew exactly what type of lift I needed, vetted my requests carefully, and put me in touch with an expert partner that new exactly what I needed! 

Marcia Benham
Hydraulic Home Lift Owner
Lifts For Homes helped me get a Hydraulic Home Lift organised and installed in my home on such short notice. Their free quotes from expert partners helped me save thousands on my lift and get it installed before the holiday season. 

Geoff Murray
Vacuum Lift Owner
I was having trouble picking a provider for my recent Home Lift installation as there are so many companies in my area offering the same services. Lifts For Homes reviewed my house plans and put me in touch with the perfect company that installed the list at a great price!
Your Lift, Your Choice: Get & Compare Up To 3 Quotes From Professional Lift Installers To Save Time & Money. It's Free!