Getting A Wheelchair Lift For Your Home Starts Here!
Get Free Quotes For Australias Best Wheelchair & Platform Lift Products & Companies To Save You Time & Money.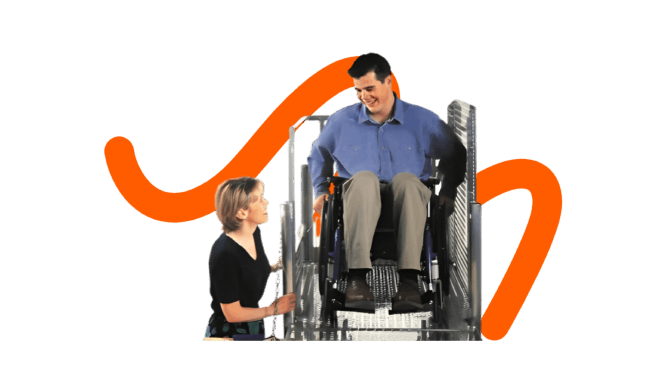 Wheelchair Lifts & Platform Lifts Australia
The decision to buy a Wheelchair Lift may seem daunting at first, but it is an investment from which your family and future will benefit for years. 
Finding a high-quality lift installation company that understands your own personal needs for safety, accessibility, and design is a difficult task to do alone.
Thankfully, Lifts For Homes has solved this
Our internal team works closely with our extensive list of expert partners, some of Australia's top Lift Installation Companies, to give you the Platform & Wheelchair Lift experience possible.
Upon receiving your request for a free quote, we rigorously compare the needs of your Platform Lift solution to the products and services our expert partner companies offer.
This ensures you are provided with the best value quote possible, with all the safety and accessibility features you may require, at a competitive rate and in record time.
Take the guesswork out of installing a Wheelchair Platform Lift, and save time and money with our premium service at Lifts For Homes!
How Free Quotes From Lifts For Homes Save You Time & Money

Find Your Perfect Home Lift Solution With Our In-Depth Pricing And Product Guides!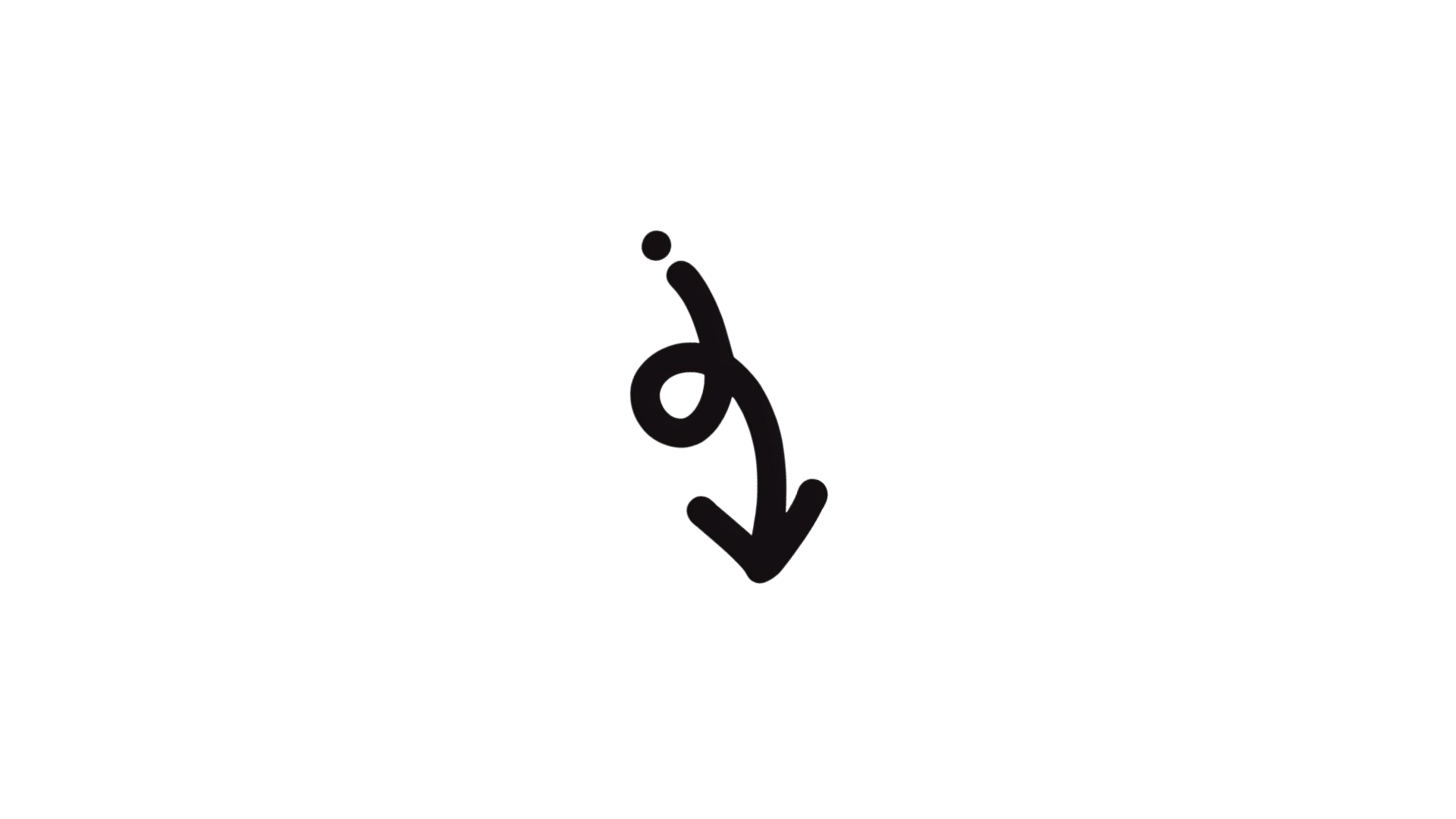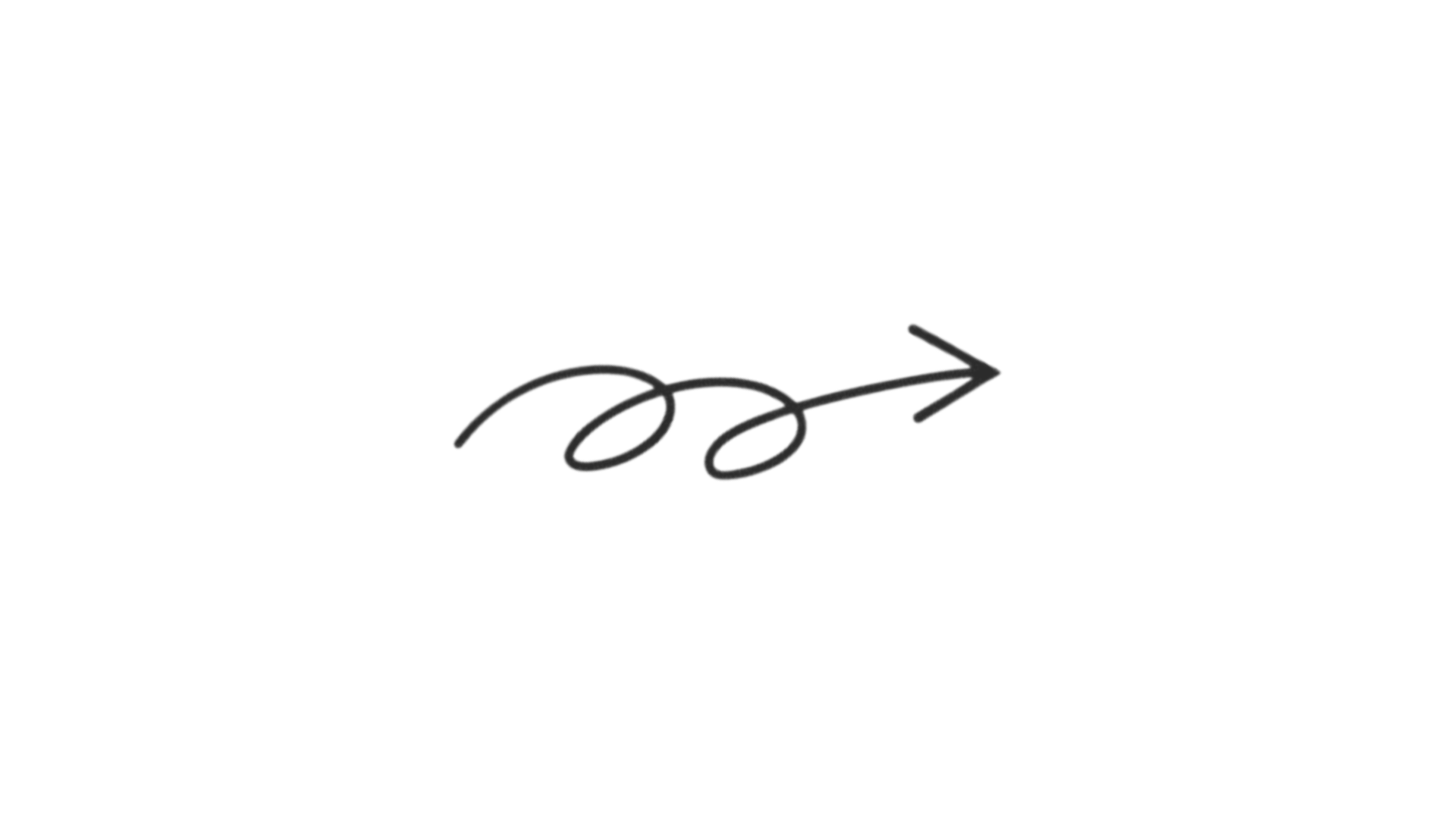 Get Access To Free, Customised Quotes From Our Specialist Partners In Record Time!

John Basset
Inclined Wheelchair Platform Lift Owner
The quotes I received from Lifts For Homes Expert Partners were some of the best I have come across when looking to install my Platform Lift. We ended up going with one of their partners and couldn't be happy with the process and lift. I highly recommend you try them out! 

Tony Wing
Vertical Platform Lift Owner
Lifts For Homes were a massive help when I was deciding on a provider for my Platform Lift. They were able to find the perfect installation company that provided a competitive quote and got the job done in no time. 

Theresa Chen
Wheelchair Lift Owner
Lifts For Homes connected us with one of their Expert Partner Companies in no time to provide a quote for our lift. We got a really great deal and the installation process was quick and easy. 
What You Need To Know Before Installing A Platform Or Wheelchair Lift 
No, council approval or a council permit is not required for an interior home lift installation if there are no significant structural changes to your home.
However, for an exterior home lift, notification and approval from the local council will be required and in some other states, a building permit may be required.
We recommend checking with your local council as requirements will vary depending on your home, the home lift you are looking to install, and the state you live in
There are 5 main stages of a lift installation, from the initial inquiry and estimate, all the way up to the final safety checks. These are as follows:
Stage 1 – Discovery Session & Pricing Estimate
Your elected lift company will provide estimated pricing for a lift based on plans or photos you may already have from a builder or architect. The extra safety & accessibility features you may need will most likely be accounted for in this estimation
Stage 2 – Site Visit & Survey
A routine visit from your lift installation company will be conducted on your property. This will help ensure that the exact requirements for your home lift are understood while also helping to provide a more accurate estimation of the final price of the lift.
Stage 3 – Design & Manufacturing
Upon confirmation of the proposal of the Home Lift, you will then proceed to the design stage of the process. Detailed drawings will be supplied and consulted with you, your architect, and your builder if required. Revisions will be provided until all parties are happy, upon which the finalised design will be made ready. Once approved and payment is received, the manufacturing of your home lift will commence.
Stage 4 – Delivery & Installation
Approximately 1 month prior to the arrival of your lift, your elected lift installation company will generally be in touch to schedule a final pre-site check and installation start date. Once the site is confirmed to be ready for installation, the lift will be delivered and installation will begin. Allow between 1 - 2 weeks for this.
Stage 5 – Completion & Training
Once installation is complete, a final handover meeting will be arranged. This is primarily to provide training on how to use your new home lift, what safety measures you need to keep in mind, owner and operator manuals as well as any servicing requirements.
Yes, all lifts, including Home Lifts, Commercial Lifts, Wheelchair Lifts, and Platform Lifts are required to have an active emergency phone that must be answered by a 24-hour help centre.
This is as per Australian AS1735 Lift Standards and NCC E3.6. It is important to note that Stair Lifts are not considered here.
Generally, most lift installation companies provide this service as well and include them in their home lift packages.
Yes, often NDIS will be able to contribute to the cost of your Home Lift. This depends on your plan and the amount of funding you have.
Home Lifts generally fall under the following categories when it comes to making a claim:
– Home Modification
– Personal Mobility Equipment
– Assist Prod-Pers Care/Safety
It is important to check in with your Plan Manager to see what type of support you could get from the NDIS for a Home Lift.
Wheelchair platform lift prices in Australia are on average around $35,000.
However, some models can be bought and installed for as little as $15,000 or as much as $60,000.
Each project and installation will differ in cost so it is important to compare a number of different quotes from multiple providers to ensure you are getting the best deal.
Lifts For Homes only work with the best lift installation & manufacturing companies in the country.
Each company is vetted by our internal partnerships team to ensure that the quotes we provide are of the highest of quality, ensuring that you receive the best Platform Lift experience possible.
Learn More With Our Wheelchair & Platform Lift Guides...
Interested in Free Quotes for your new Wheelchair Platform Lift? Click here! Wheelchair platform lifts, also known as platform lifts or wheelchair lifts, are an ideal way for people with mobility challenges and who use wheelchairs to get over physical obstacles – or move from one floor of a building to the other. They are… Read More »Wheelchair Platform Lift Prices Australia – Cost Guide 2023
Interested In Getting & Comparing Quotes For Your New Commercial Or Residential Lift? Click here! Residential lifts and elevators can be a very important part of your home – especially for people with injuries or mobility challenges. These devices improve accessibility and convenience, allowing you to easily reach places that might otherwise be impossible for… Read More »AS 1735 – Understanding The Australian Standards For Lifts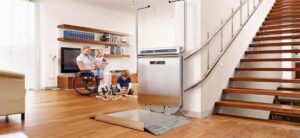 Interested In Getting & Comparing Free Quotes For Your New Wheelchair or Platform Lift? Click here! Millions of people live with one mobility challenge or the other. These challenges make movement difficult enough for them, and it is especially bad when they are unable to access certain areas. Wheelchair lifts are among the innovative devices… Read More »A Guide To Wheelchair Lifts In Australia
Your Wheelchair Lift, Your Choice: Get & Compare Up To 3 Quotes From Professional Lift Installers To Save Time & Money. It's Free!