Get & Compare Multiple Quotes For Dumbwaiters In Australia
Get Free Quotes From Australias Best Lift Installer & Save Time & Money When Buying A Dumbwaiter!
Dumbwaiter Lifts Australia
The decision to buy a Dumbwaiter may seem daunting at first, but it is an investment from which you and your family will benefit from for years to come!
Finding a high-quality Lift Installation Company that understands your own personal needs for safety, accessibility, and design is a difficult task to do alone.
Thankfully, Lifts For Homes has solved this!
Our internal team works closely with our extensive list of expert partners, some of Australia's top Lift Installation Companies, to give you the best Dumbwaiter experience possible.
Upon receiving your request to get & compare free quotes, we rigorously compare the needs of your Dumbwaiter solution to the products and services of our expert partners.
This ensures that you will receive Dumbwaiter quotes with the most value possible, including all the safety and accessibility features you may require, at a competitive rate and in record time.
Take the guesswork out of installing a Dumbwaiter, and save time and money with our free service at Lifts For Homes!
Why Choosing Lifts For Homes Saves You Time & Money!

Find Your Perfect Dumbwaiter With Our In-Depth Pricing And Product Guides!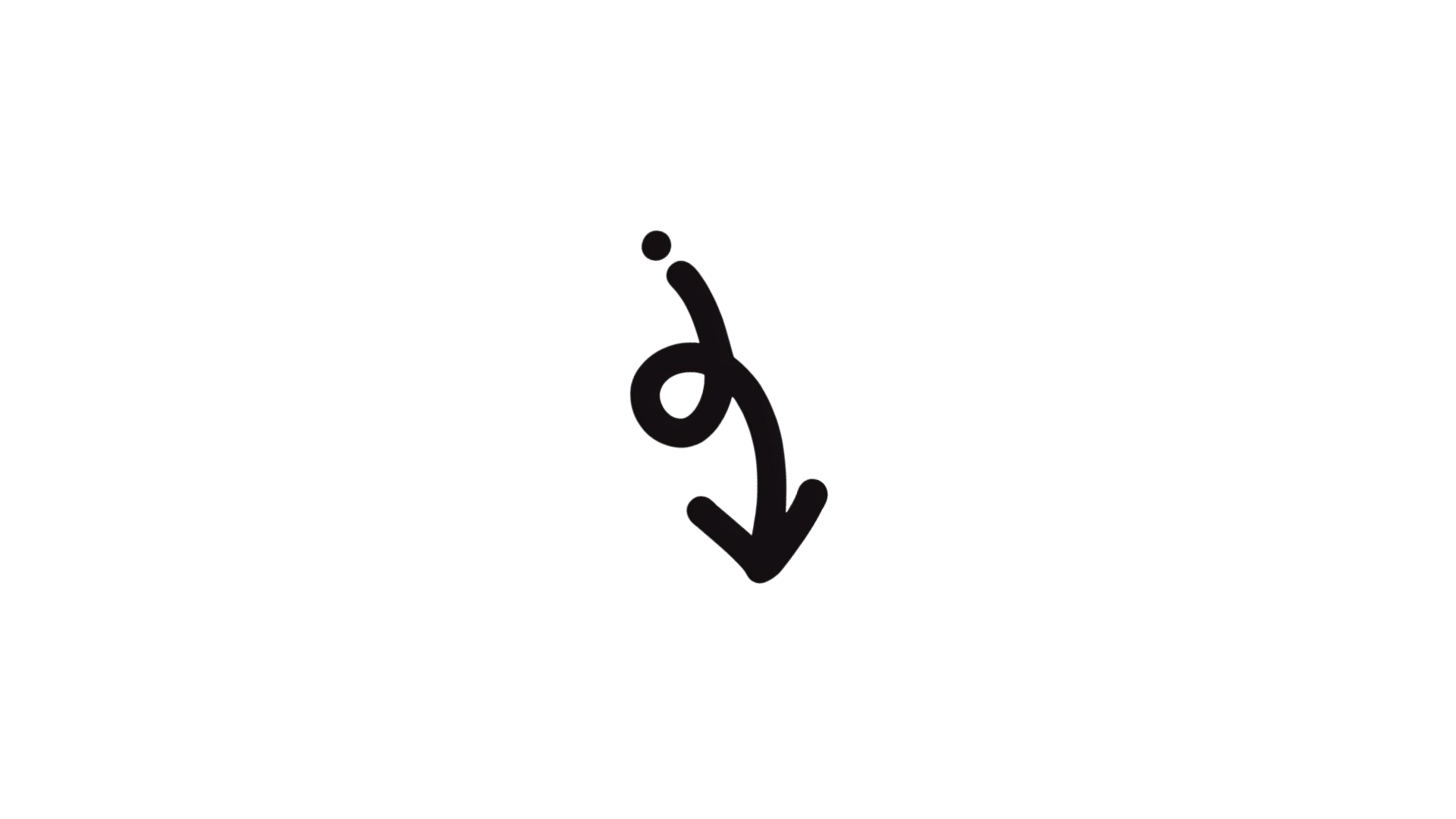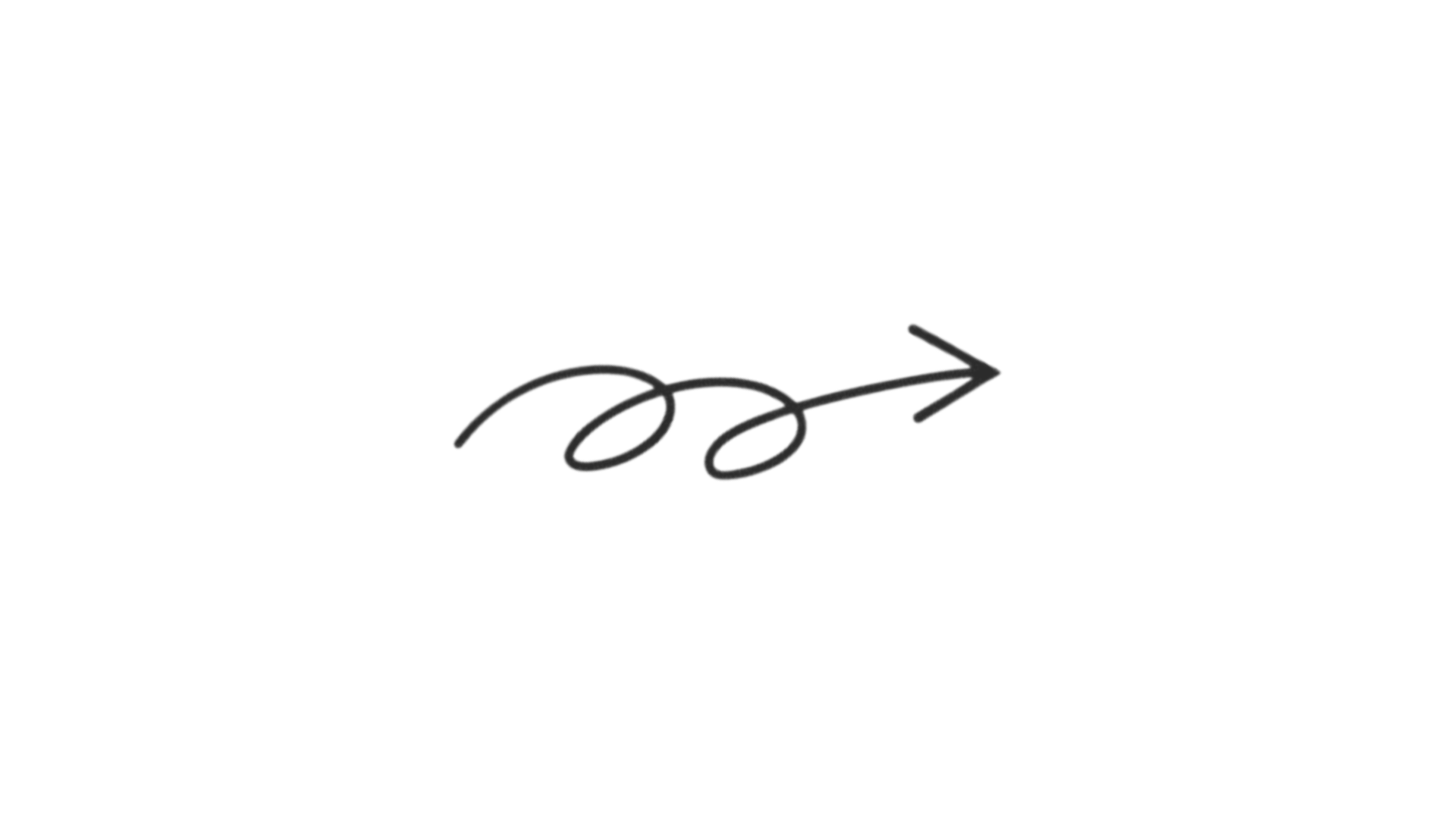 Get Access To Free, Customised Quotes From Our Specialist Partners In Record Time!

Phil Marciano
Home Lift Owner
The team over at Lifts For Homes are amazing. They knew exactly what type of lift I needed, vetted my requests carefully, and put me in touch with an expert partner that new exactly what I needed! 

Marcia Benham
Hydraulic Home Lift Owner
Lifts For Homes helped me get a Hydraulic Home Lift organised and installed in my home on such short notice. Their free quotes from expert partners helped me save thousands on my lift and get it installed before the holiday season. 

Geoff Murray
Vacuum Lift Owner
I was having trouble picking a provider for my recent Home Lift installation as there are so many companies in my area offering the same services. Lifts For Homes reviewed my house plans and put me in touch with the perfect company that installed the list at a great price!
What You Need To Know Before Buying & Installing A Dumbwaiter
Learn More With Our Guides On Dumbwaiters...
Interested In Getting & Comparing Quotes For Your New Commercial Or Residential Lift? Click here! Residential lifts and elevators can be a very important part of your home – especially for people with injuries or mobility challenges. These devices improve accessibility and convenience, allowing you to easily reach places that might otherwise be impossible for… Read More »AS 1735 – Understanding The Australian Standards For Lifts
Interested In Getting & Comparing Free Quotes For Your New Dumbwaiter? Click here! Dumbwaiters are a type of home lift that help to transport small items – especially food – across multiple floors of the house. While they might not be the most popular mobility devices available, they are actually quite nifty and can make… Read More »Dumbwaiters Australia – Cost & Installation Guide
Your Dumbwaiter, Your Choice: Get & Compare Up To 3 Quotes From Professional Lift Installers To Save Time & Money. It's Free!